Our mission is to be the best and landmark souvenir shop of Saipan with complimenting entertainment with local musicians and dancers. We strive to give our customers the best shopping experience first with our warm and friendly hospitality, variety of quality factory direct products while passing on the savings to our customers all year round, and maintaining our social responsibility as a good corporate citizen within our island community.



Established in 2009, AC Pacific, LLC dba Star Sands Plaza "

" company is located in the Commonwealth of the Northern Mariana Islands on the capital island of Saipan and is the largest Retail and Gifts Store operator in Souvenirs, Fashion, and Treats with a customer base of 80 percent tourists and 20 percent locals. The company currently operates on the island of Saipan 7 Retail and Gift Stores and 1 Café with the majority of its stores located in the heart of Garapan, where the major restaurants and hotels are located for tourists shopping, dining, and lodging convenience. One of our store is located on the beautiful island of Mañagaha (temporarily closed due to pandemic) referred to as "the Jewel of the CNMI", a small islet which lies off the west coast of Saipan within its lagoon and traveled only by a 15 minutes boat ride from Saipan. The company also has managing and trading offices/warehouses located in California USA, Australia, China, and South Korea which deals with 600 global vendors and factories that offers the right products and merchandising for AC Pacific LLC's Retail and Gifts Stores.
Our work and business character is guided by our business philosophy. We place great value in our customers, product selections, vendor relationships, and on our greatest asset, our diversed employees providing them a safe and healthy workplace, the training and skills to provide our customers with the best customer service, quality product knowledge, and shopping experience. With the same of utmost value, our honesty is our most priceless and intangible asset that defines our business character, integrity, and principle.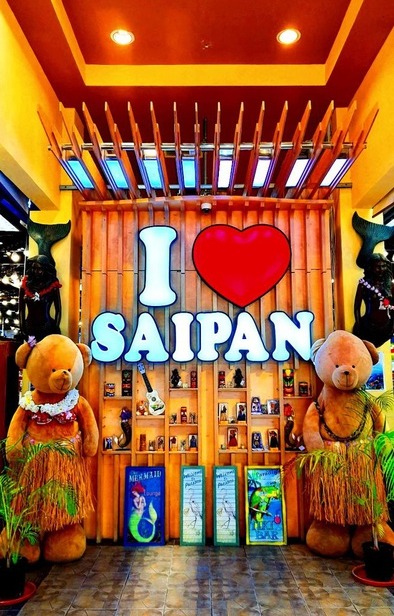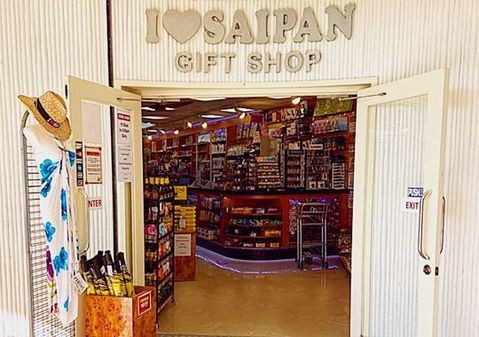 Garapan
I LOVE SAIPAN HYATT
TEL:(670)234-3134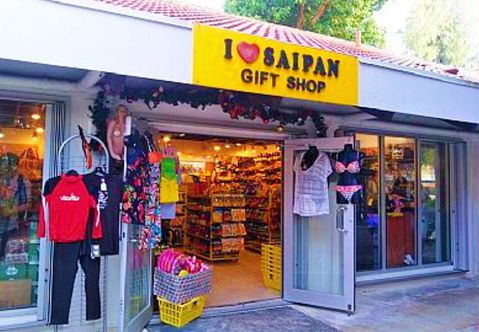 Tanapag Lagoon
I LOVE SAIPAN MANAGAHA GIFT SHOP
TEL: (670)783-3849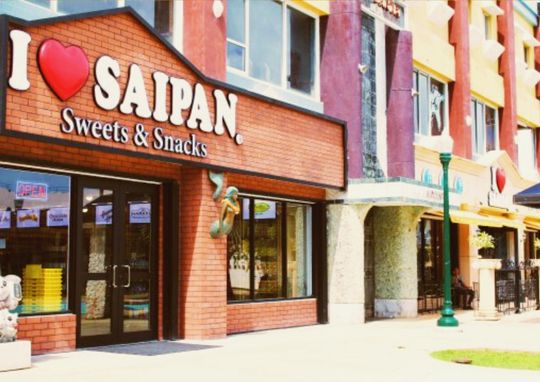 GARAPAN
I LOVE SAIPAN PASEO DE MARIANAS
TEL: (670)233-3737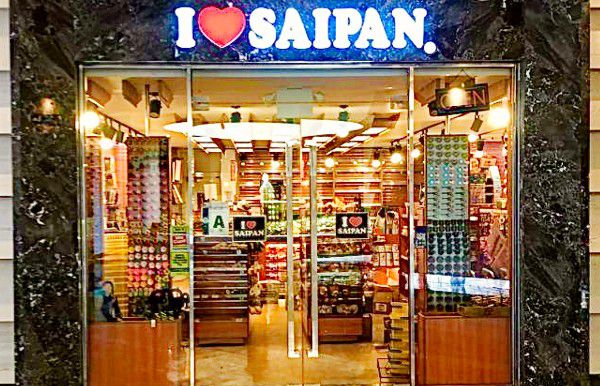 SAN ROQUE
I LOVE SAIPAN at KENSHINGTON HOTEL
TEL: (670)323-3232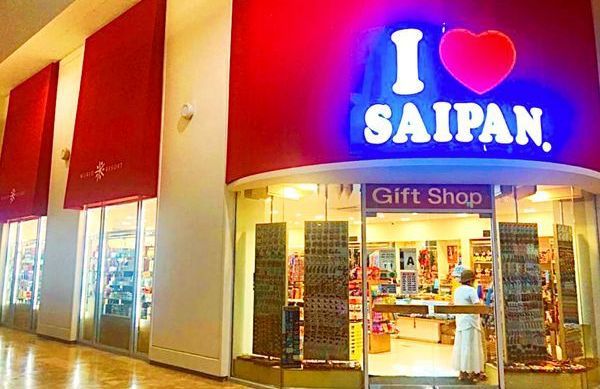 SUSUPE
I LOVE SAIPAN at WORLD RESORT
TEL: (670)233-3131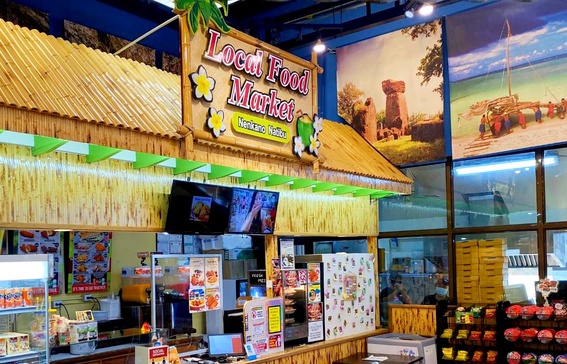 GARAPAN/STAR Sands Plaza
LOCAL FOOD MARKET
TEL: (670)233-3131/3535 ext.208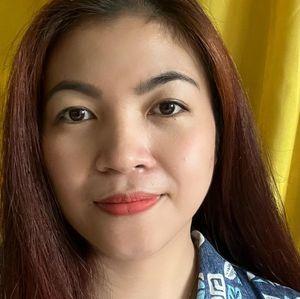 STAR SANDS PLAZA GARAPAN
TEL: (670)233-3131/3535
Apparel Dept. Manager
Hi I am Aiza, we are carrying the latest design clothes for men's, women's, kids&baby's. Please come and visit our store for check it out, and don't forget to try our food at Local Food Market!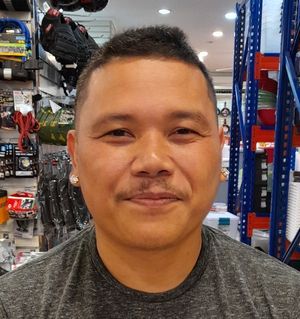 I LOVE SAIPAN OUTLET STORE
TEL: (670)234-5900
Hello, I am Jun! We have a wide variety of product at Outlet store here. Please let us know anytime when you need help for your items!