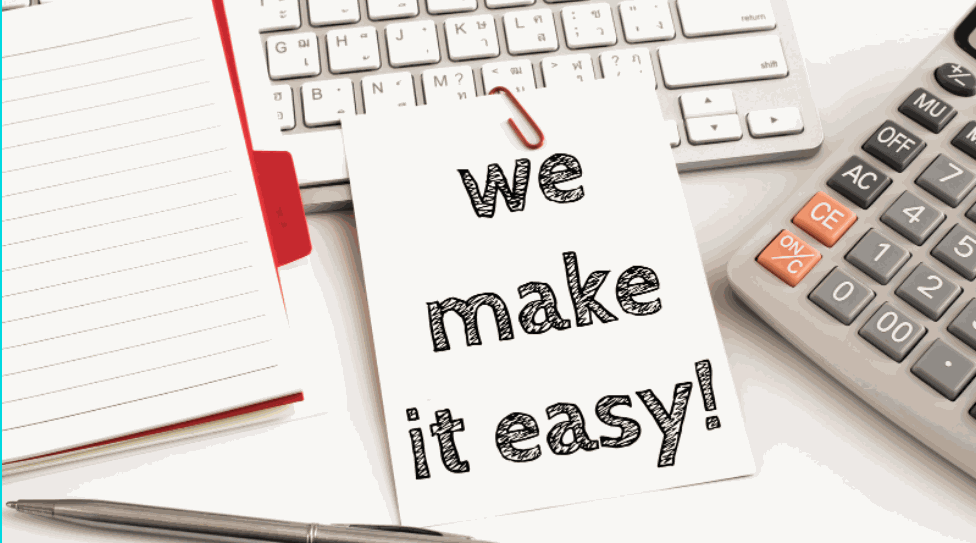 We make it easy to do business with us!
In addition to our other purchasing options such as major credit cards or Paypal, we also accept Purchase Orders from businesses, schools, organizations and government agencies. Sorry, we do not extend Purchase Order credit with personal accounts. Please contact our Purchasing Department at 233-4140 for more info or email us at star@starsandsplaza.com
.
Here are the steps how to get a credit application with us:
Step 1
Simply download, print and complete the credit application form
CLICK HERE
.
Step 2
Next, you can email the completed application to: star@starsandsplaza.com or fax to:
670-233-4141
for processing.
Step 3
We do this part. When we receive your credit application, we will request information from the references that you provided. Once we receive responses from your references and your credit history is approved, you will be able to submit orders through email or through this website. We will contact you via email, phone or both informing you of your credit approval and credit limit.
Step 4
Once you are approved, you're all set to place an order. You may browse on this website or contact our Purchasing department for product specifics.
It's that easy!