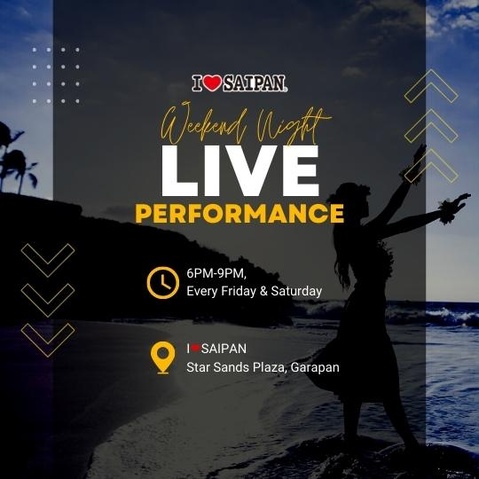 WEEKEND NIGHT LIVE PERFORMANCE
We host a Live Music and Local dance performance show in front of Star Sands Plaza I LOVE SAIPAN Store in Garapan. Please enjoy the wonderful entertainment and spend the night with us!
Event Date: Every Friday & Saturday 6:00pm~9:00pm
Performers: CAB MENS WARRIORS / FLORES SINSER / TONI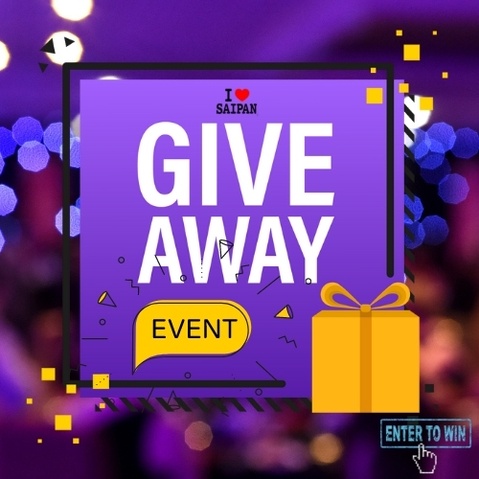 MONTHLY GIVE AWAY PROMOTION EVENT
We hold a give away promo event every month. Please feel free to ENTER TO WIN for the prize of the month!