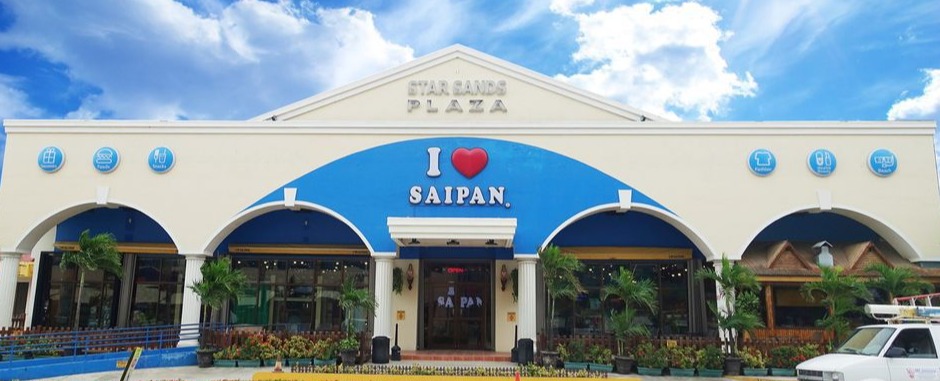 ABOUT US
AC Pacific LLC dba Star Sands Plaza "I ♥ Saipan" company is located in the Commonwealth of the Northern Mariana Islands on the capital island of Saipan and is the largest Retail and Gifts Store operator in Souvenirs, Fashion, and Treats with a customer base of 80 percent tourists and 20 percent locals.

Established in 2009 with only 7 employees, the company has maintained a good community and corporate citizen standing and has grown to now an employer of more than 100 full time employees.

The company currently operates on the island of Saipan 7 Retail and Gift Stores and 1 Café with the majority of its stores located in the heart of Garapan, where the major restaurants and hotels are located for tourists' shopping, dining, and lodging convenience. One of its Store is also located on the beautiful island of Ma ña gaha referred to as the "Jewel of the CNMI", a small islet which lies off the west coast of Saipan within its lagoon and traveled only by a minute boat ride from Saipan.

The company also has managing and trading offices/warehouses located in California, USA, Australia, China, and South Korea which deals with 600 global vendors and factories that offers the right products and merchandising for AC Pacific LLC's Retail and Gifts Stores.